AECC - Spanish National Lottery
MEDIA:

TVC.

DIRECTOR:

EDUARDO VIEITEZ & SEGA.

PRODUCTION CO.:

LEE FILMS INTERNATIONAL.

AGENCY:

McCANN.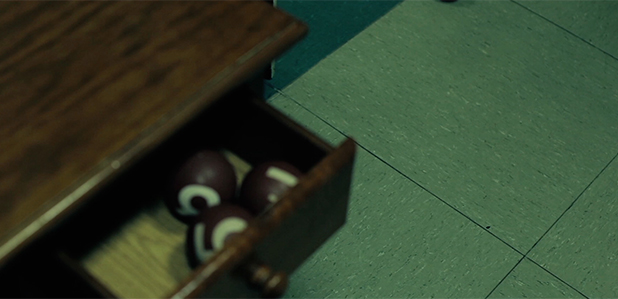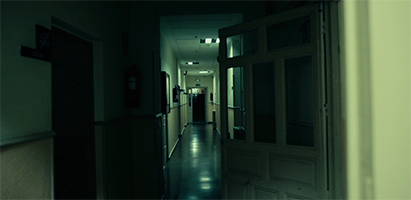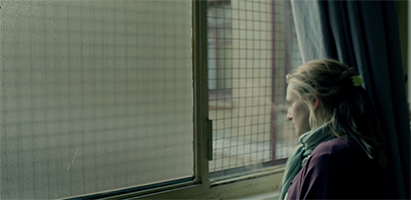 DESCRIPTION:
Commercial shot for launching a special Christmas draw of the Spanish National Lottery for funding the fight against cancer. Awarded with a Golden Sun (Sol de Oro) in the Latin American advertising festival El Sol (San Sebastian).