Jamie Cullum - SAN MIGUEL
MEDIA:

TVC.

DIRECTOR:

EDUARDO VIEITEZ.

PRODUCTION CO.:

LEE FILMS INTERNATIONAL.

AGENCY:

SCPF.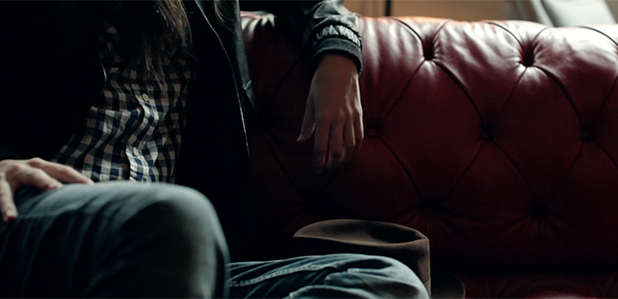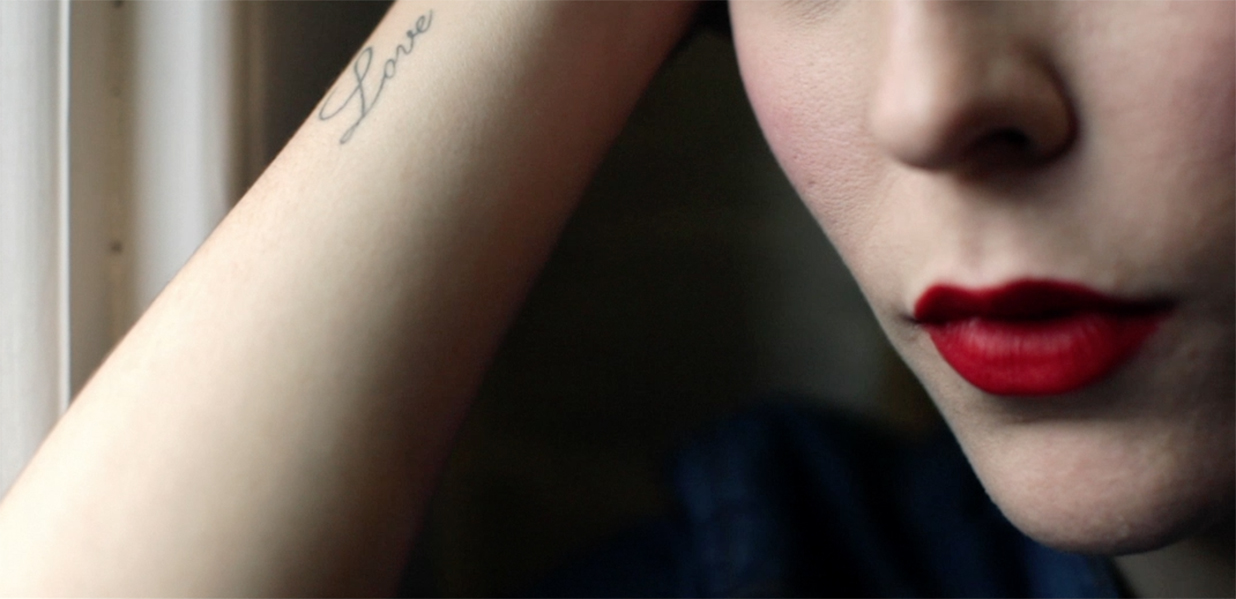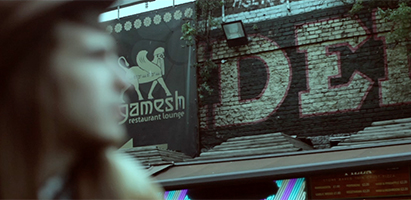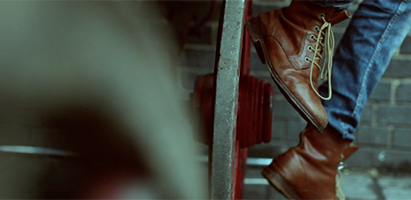 DESCRIPTION:
Branded content shot for San Miguel "Ciudadanos de un lugar llamado mundo" campaign (Citizens of a Place Called World"). Shot in Madrid and London with 4 celebrities, Jamie Cullum, Frank T, Carlos Sadness and Nita from Fuel Fandango.